Welcome to LSESU Labour!
We are the biggest Labour society in London – promoting labour values on campus and beyond.
 We are an active society, at the forefront of student politics at LSE and nationally alongside Labour Students.
We hold a range of active and wide-ranging events throughout the year, from political discussions to social nights, and pride ourselves on being an open and inclusive society. You're sure to enjoy your time here!
The LSE counts innumerable Labour politicos as alumni, ranging from Hugh Dalton and Merlyn Rees to the current high-profile Labour MPs, Ed Miliband and Yvette Cooper. This spirit of public service remains core to the principles of our society, as it has the university since it was founded by the Fabians in 1895. LSE is a university which is proudly intertwined with Labour's history.
We welcome everyone who loves Labour politics and debate, so do come and join us!  You can join the society as an LSE student at: SU website – membership of the national Labour Party is encouraged but not a requirement!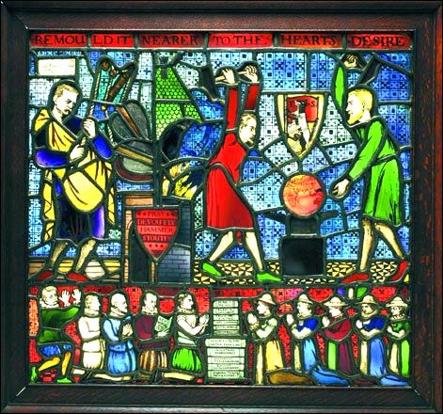 The LSE was founded on Fabian values which we are proud to maintain to the present day.
We hope to meet you in the near future!
George Baker and Emily Butt, Co-Chairs 2020-21